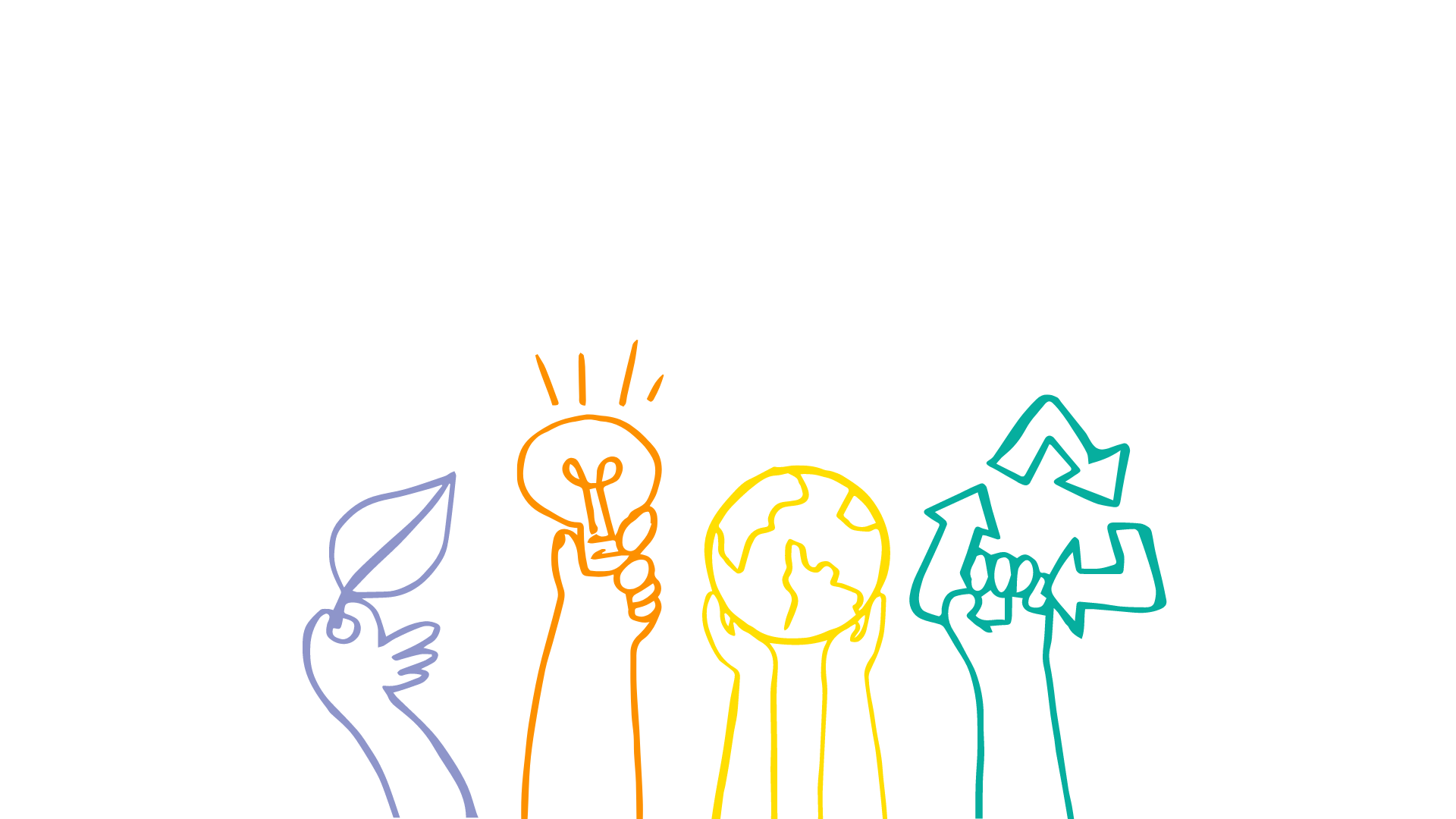 Come join us at Circular Connect – the eco expo for small business in North and East London!
If you're keen to be green, but don't know where to start, this is THE place to meet local, sustainable suppliers and get your shop, restaurant, cafe or venue walking the walk when it comes to protecting the planet.
Did you know that "72% of Waltham Forest residents said that they would be more likely to shop at local retailers if they stocked more sustainable products"
Come and connect with vendors, stockists, brands, and projects that promote greener consumption, and get inspired to adopt simple eco-friendly practices that translate into more sales and growth for your business.
It's time to join the movement
One third of UK consumers are already choosing more sustainable brands and are willing to pay extra for products and services that aim to reduce our impact on the planet's natural resources.
With a few small changes, your business can both be successful and green:
are you ready to join the movement?
Come and join us for impartial advice, inspiration and connections to help you in this journey!