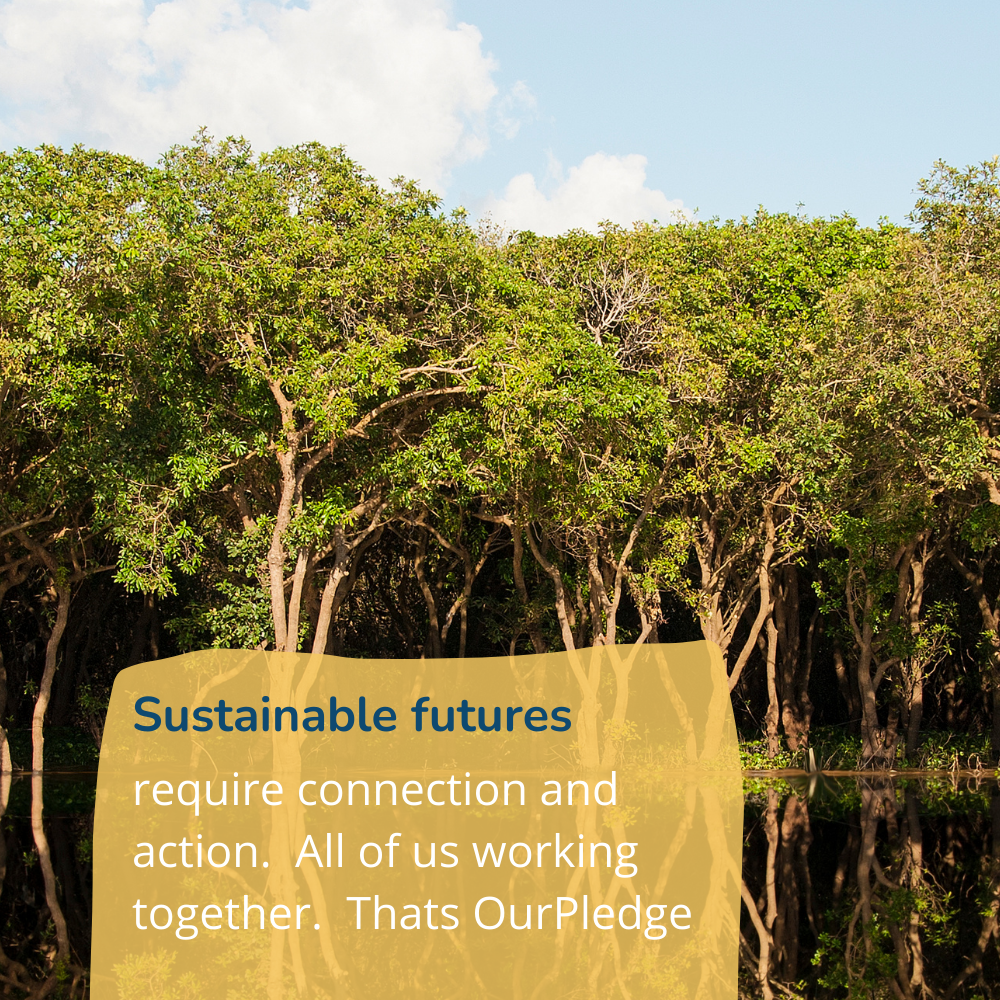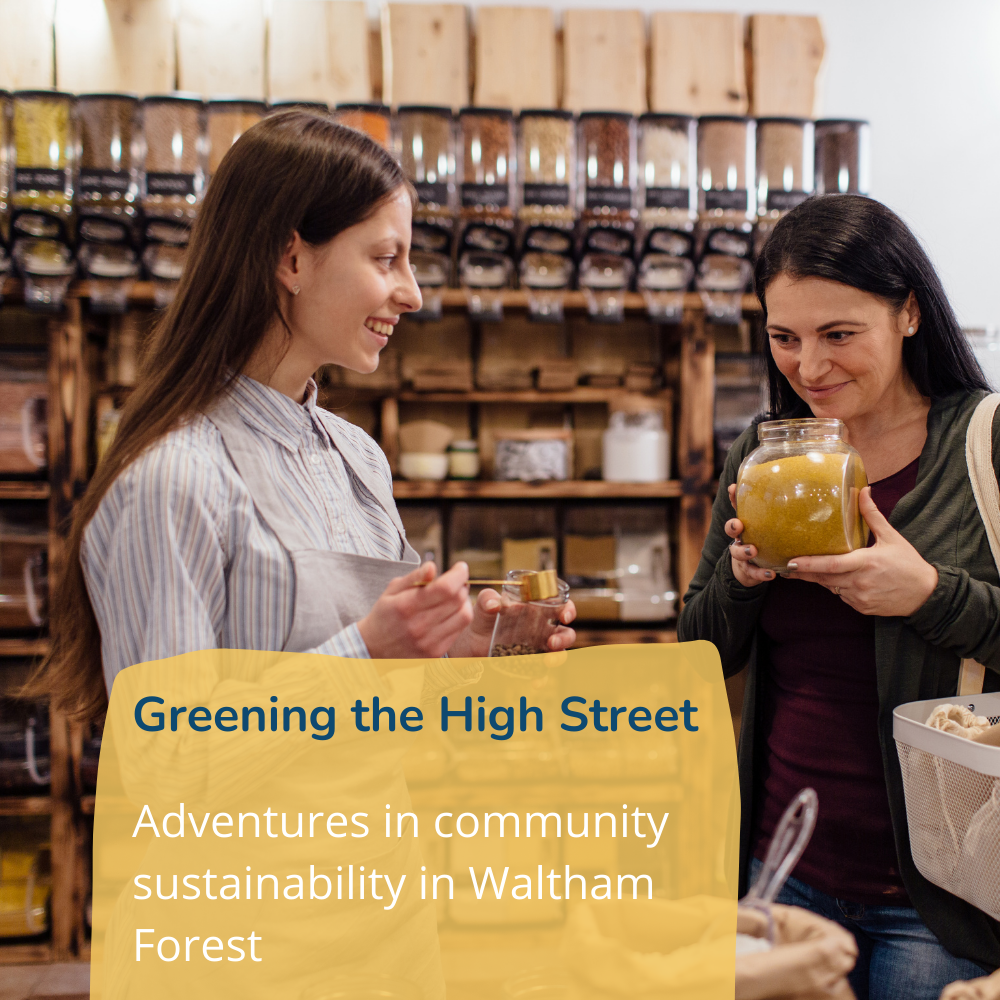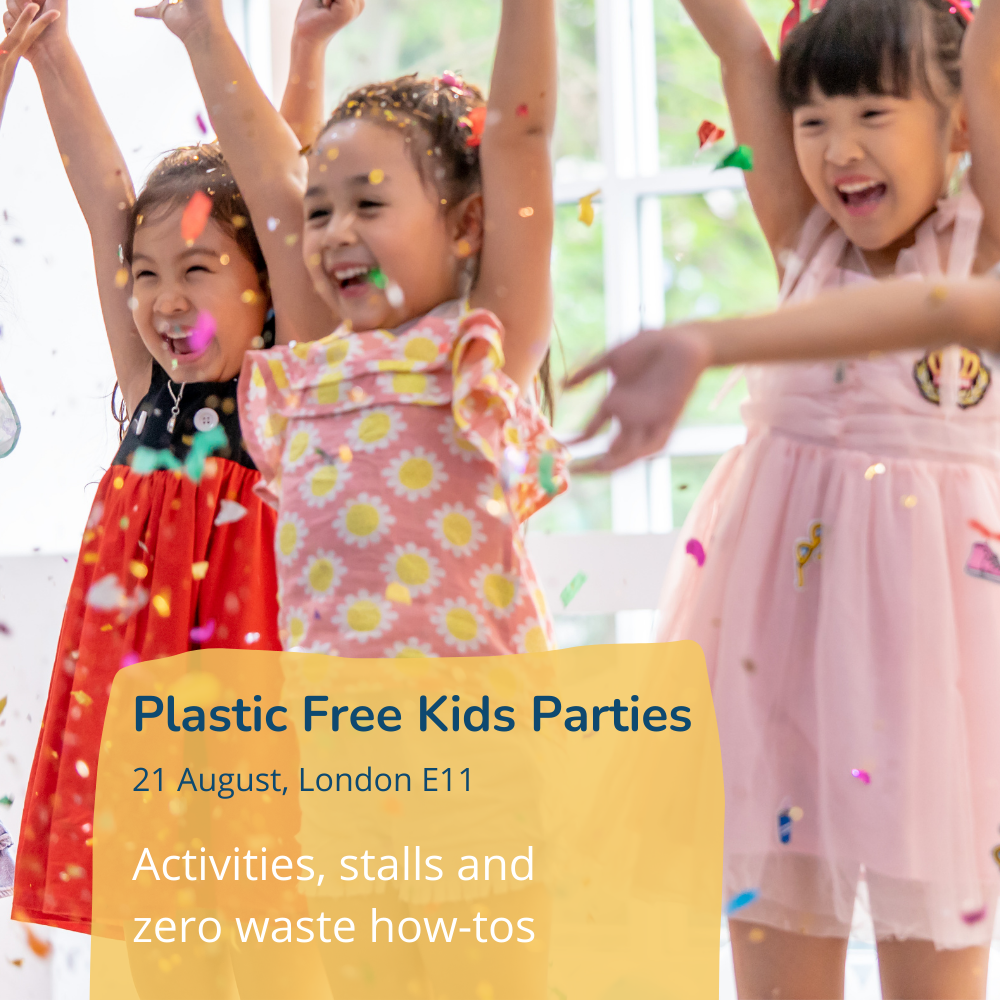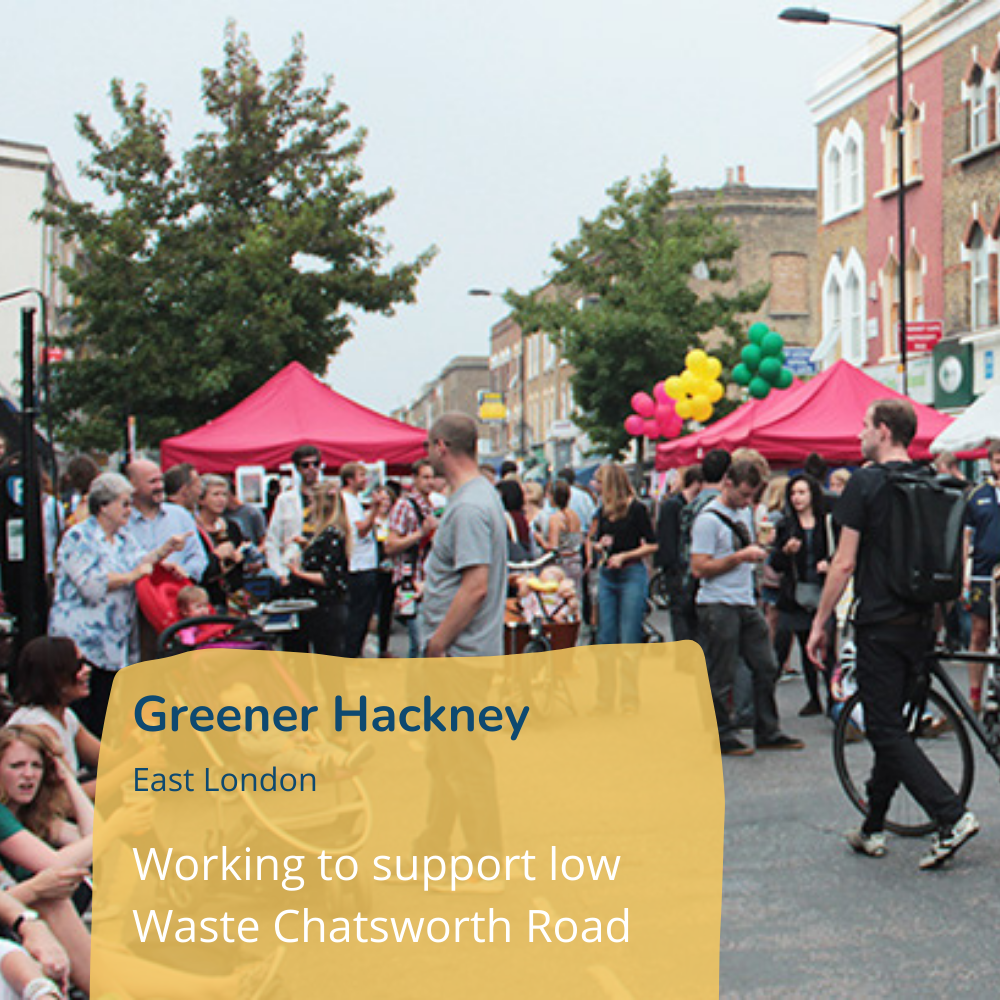 Meet some of the people behind Ourpledge's work.
Marketing Assistant
Jessica Hayman
Digital Assistant
Tolu Adu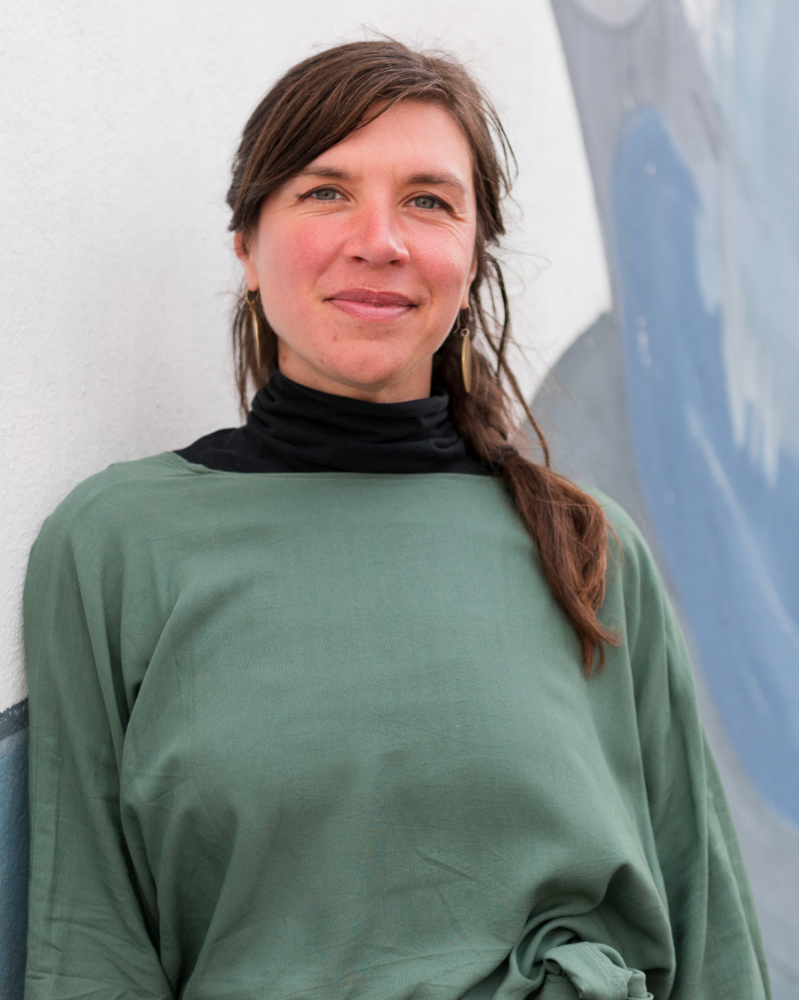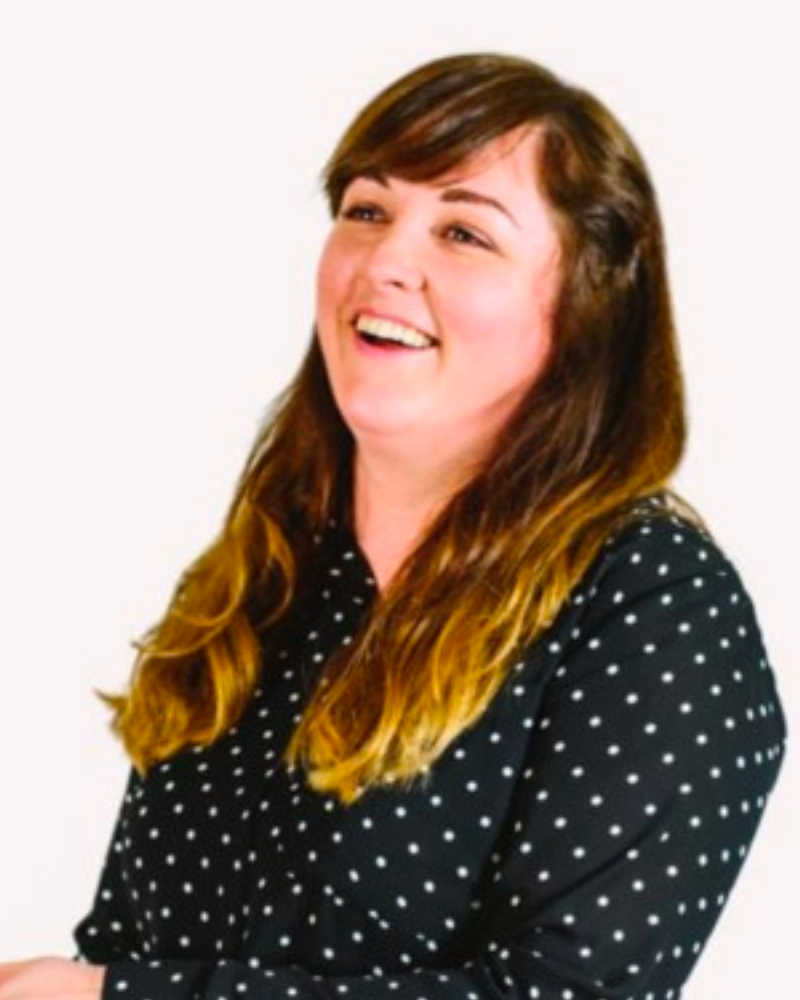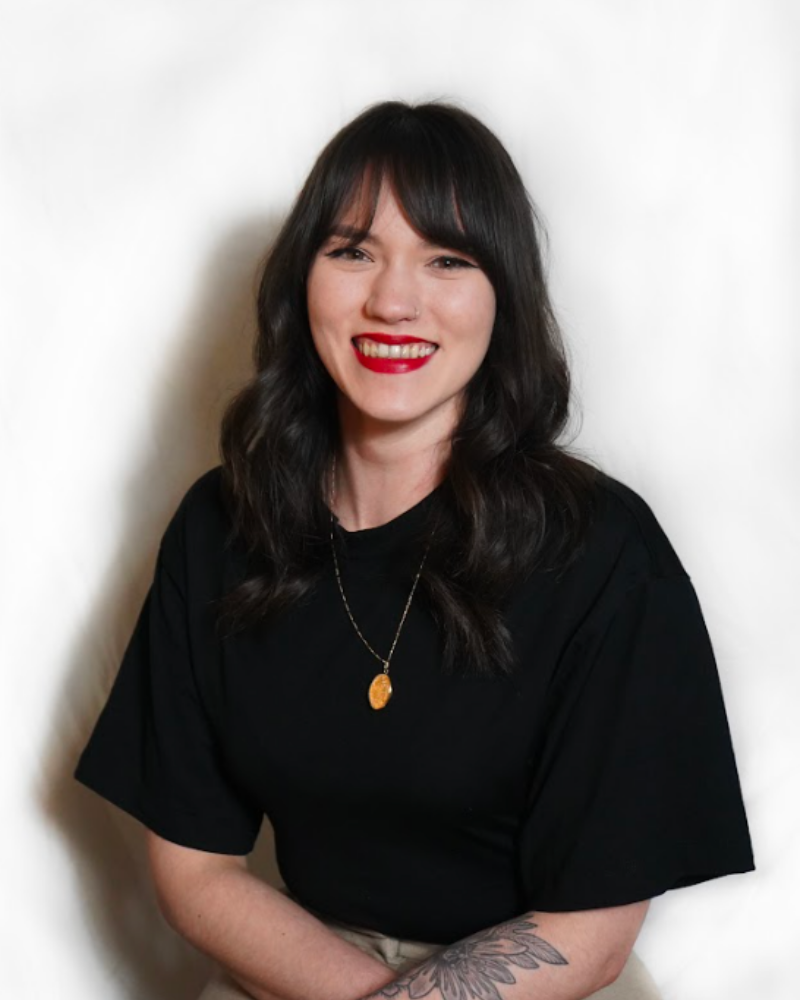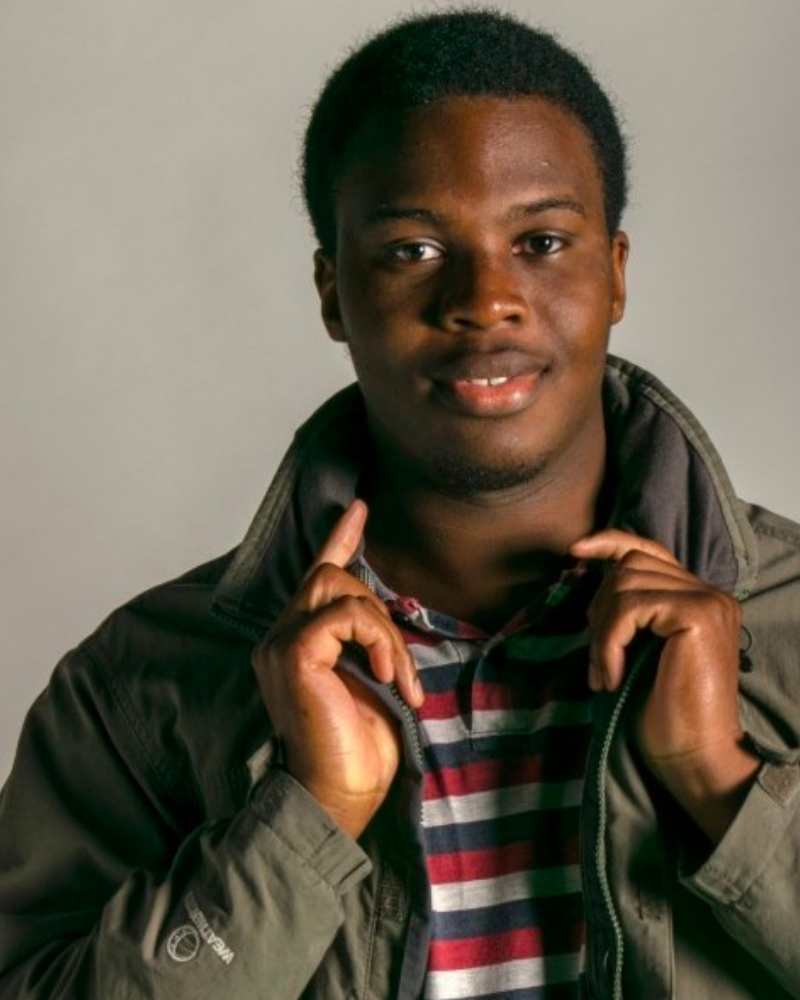 Rachael's Bio
With a history of innovation leadership in the live/audio-visual sector, in 2019 Rachael channeled her passion for planetary protection into founding OurPledge: a social enterprise bringing environmentalism into high streets and SMEs. Over the past 15 years, she has acted as a mentor for social and cultural entrepreneurs, specialising in business planning, project management and raising finance.
Alis's Bio
Alis is a Co-Founder of OurPledge and acts as Chief Operating Officer. Alis has a wealth of experience in building strong operational processes to enable businesses to be the best they can be. Previous positions on leadership teams and at board level mean Alis understands how to implement strategic vision while harnessing operational efficiency. Alis thrives on shaping overall strategy while managing teams and embedding a collaborative culture.
Jessica's Bio
Jess is OurPledge's Marketing assistant, overseeing outreach via our newsletter, social media and digital comms. Jess brings her interest in responsible consumerism and her previous experience working for a sustainable fashion label to her role at OurPledge. In her spare time, Jess can be found taking snaps with her DSLR camera and foraging in East London's green spaces.
Tolu's Bio
Tolu is OurPledge's Digital Assistant, supporting the redesign and development of the OurPledge website. Following several months as a content integrator for Capita, Tolu brings his understanding of e-Learning platforms to the company as we evolve to offer more training and support programmes. In his spare time, Tolu can be found in the gym, watching YouTube or working on his start-up idea.