Download our selection of guides to help you lead a sustainable, stress-free life
For anyone starting (or scaling) a business in 2022, sustainability is likely on your radar, but how do you walk the walk from day one? In this session, we looked at how to embed a climate-conscious mentality to all aspects of your work, offering a series of tips to guide your decisions on everything from banking and web hosting, to products and packaging. Whether you're a sole trader working from home, or a retailer with a shop front, we've got you covered.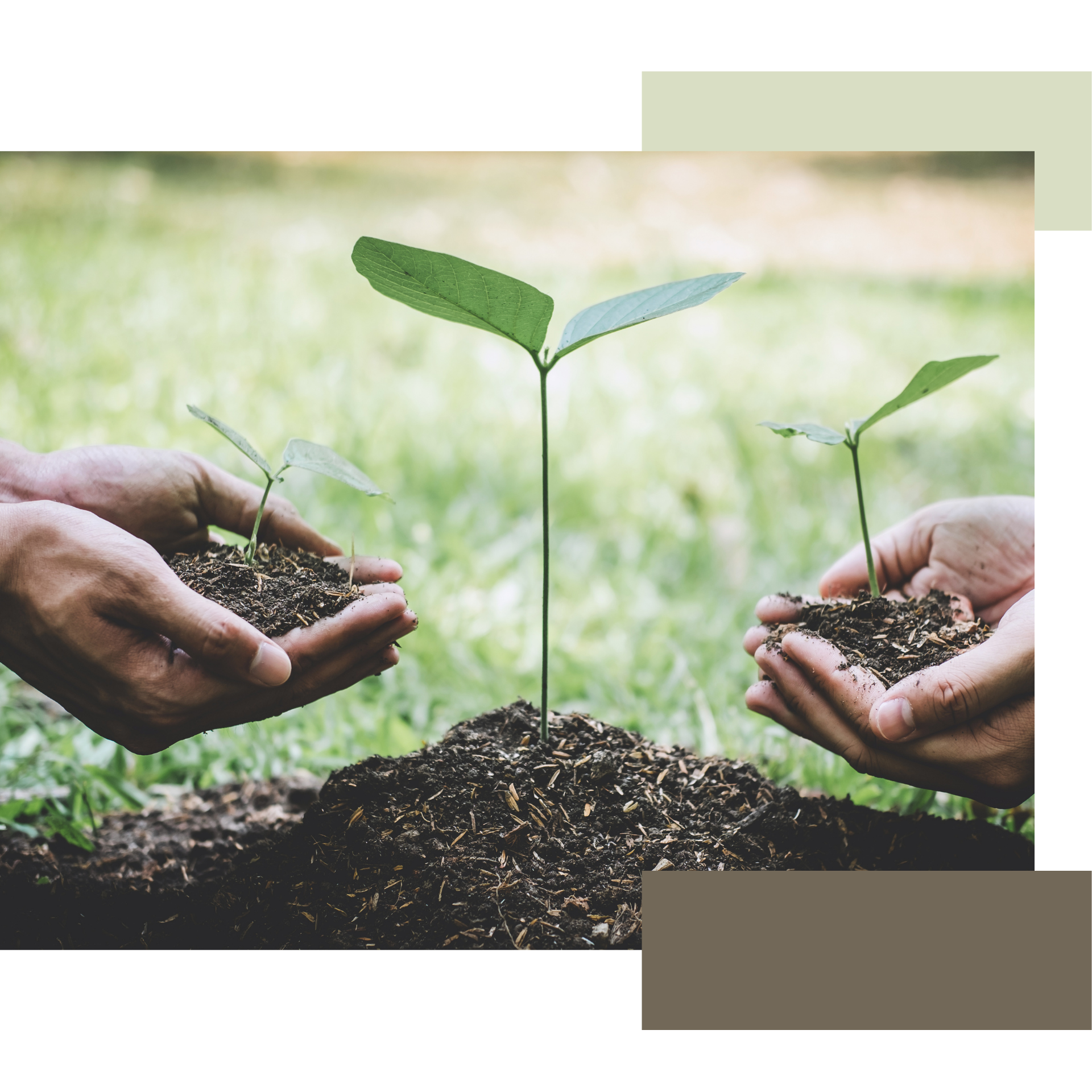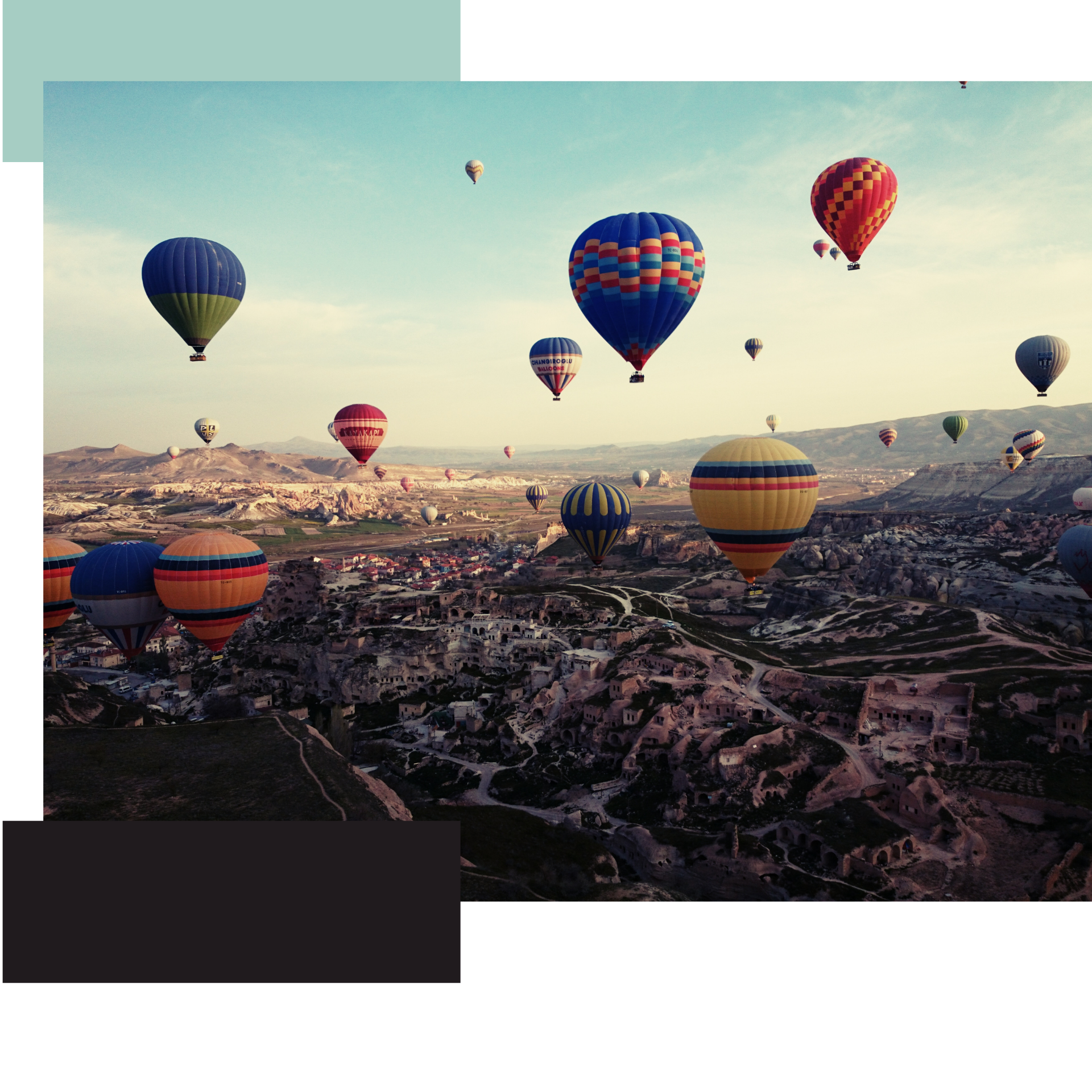 Coming out of the pandemic, many of us have been desperate to spread our wings and explore the world again – but how do we do that safely, and sustainably? On 13 May 2021, OurPledge.co.uk and NoFlyTravel.Club co-hosted this practical online webinar to shine a light on the opportunities ahead for those of us longing for new experiences whilst keen to take care of the beautiful planet we so want to see more of.
What is Sustainable Travel, really?
We spent a fantastic hour and a half in a practical session looking at how Walthamstow residents and businesses can work together to attain plastic free status from the Surfers Against Sewage plastic free communities initiative. Speaking to representatives from the local community (both businesses and consumers with experiences in reducing plastic), we tackled questions from the most impactful steps we can take to how upcoming legislation might affect local businesses and how plastic free shopping can benefit your business and your health!